---
JOIN US NOW
This year, be with us in

Hong Kong

10-DEC

Chengdu

13-DEC
EXPLORE
Emerging Trend

A perfect platform to understand and embrace global tech and business trends.
EMBRACE
Unique Opportunity

To reach the global audience and engage with start-ups and tech community.
EXPLORE
China Market

To learn about developments in the Qianhai and Chengdu, and meet lots of new friends.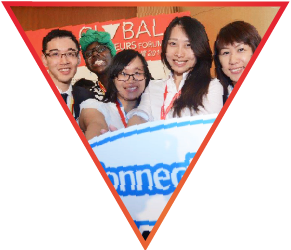 ENABLE
Young Entrepreneurs

To learn from successful entrepreneurs from different industries, different countries.
EXPAND
Business Network

To meet 800+ young entrepreneurs industry experts, investors, corporate and stakeholders from different countries and regions.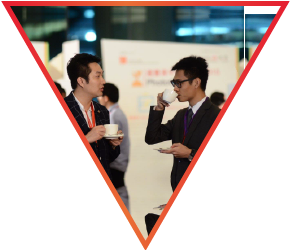 Ready To Capture Your Opportunity?
The fifth edition of the Global Youth Entrepreneurs Forum is coming very soon --- one of the most highlighted forums for young entrepreneurs in Hong Kong and Shenzhen Qianhai. More than innovation alone, this year the Forum is going to address the greatest opportunity in Greater Bay Area and share the latest trends and insights of A.I., FinTech and smart city development of different countries and regions. Are you ready for the blockbuster?